Faculty Bios


Curt and Sharon Holman
Curt and Sharon are the Directors of the BYU Ballroom Dance Program at BYU. They both hold a masters degrees in dance, are dual licentiates with the Imperial Society of Teachers of Dancing and recognized by the NDCA as "World Class" Adjudicators. As professional dancers Curt and Sharon were consistently ranked in the U.S. finals in the cabaret division, represented the U.S. at the World Cabaret Championships and were twice invited to present their dance at the British Championships in Blackpool England. At the university Sharon directs the international technique program and Curt is a Professor of Dance and the current Chair of the Department of Dance where he also directs the Ballroom Dance Program. As artistic directors of the renowned BYU Ballroom Dance Company, Curt and Sharon produce and create a theatrical showcase of ballroom dance that travels nationally or internationally each spring. The BYU Ballroom Dance Company is the current U.S. Ballroom and Latin Formation Champions and frequent winners of the British Formation Championships held in Blackpool England.
---
Brent Keck
Brent Keck holds a master's degree in dance from Brigham Young University, is dual licentiate with the Imperial Society of Teachers of Dancing and is recognized by the NDCA and the World Dance Council as a "Championship" judge. As a professional competitor he and his wife, Mary Lyn, won multiple competition events nationwide in the International Latin category. Currently Brent is the National Committee Executive Secretary for the American International Dancers Association (AIDA) and as such represents the organization as the liaison to the National Dance Council of America. Brent is a full-time faculty member at BYU and as an Assistant Professor is integral in the administration of the BYU ballroom program. His excellence in teaching and choreography are evidenced by his direction of the BYU Ballroom Showcase Company and the BYU Youth Dancesport "A" Teams which have won the U.S. Youth Latin and Ballroom Formation Championships a combined 26 times.
---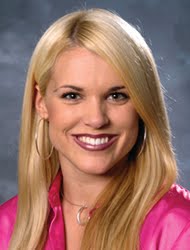 Betsy Denney
Betsy is an adjunct faculty member in the Dance Department at BYU where she teaches in the American style dance program, she also directs an entry level team for the BYU Ballroom Dance Company. Betsy has received her dual licentiate certifications from the Imperial Society of Dance, and is the director of the BYU Social Dance Program.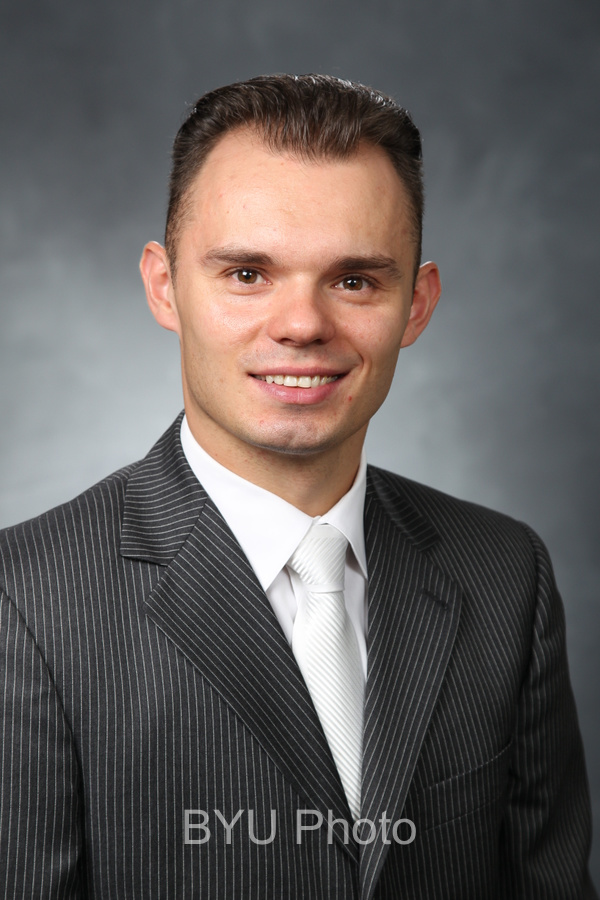 Dawid Schulz
U.S. National Professional Rising Star Smooth Champion
World Professional Smooth Finalist
4-Times World Cup Professional Smooth Finalist
National and Championship Judge - National Dance Council of America
6-Times Polish Regional Ten-Dance Champion
2-Times Ranked 1st in Poland National Dance League
U.S. Terpsichore - Licentiate Member - Ballroom, Latin, Smooth, and Rhythm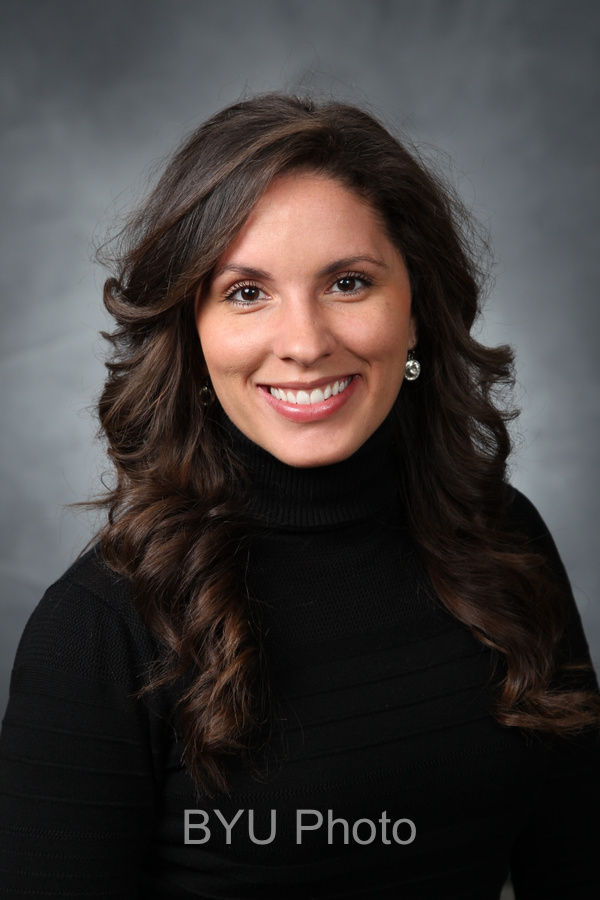 Natalie Schulz


U.S. National Professional Rising Star Smooth Champion



World Professional Smooth Finalist
4-Times World Cup Professional Smooth Finalist
National and Championship Judge - National Dance Council of America
4-Times U.S. National Amateur Cabaret Champion
U.S Terpsichore - Licentiate Member - Ballroom, Latin, Smooth, and Rhythm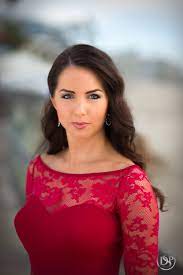 Allie Spinder
World Professional Smooth Finalist
U.S.National Professional Smooth Finalist
British Open Professional Smooth Finalist
U.S. Professional 9-Dance Finalist

National and Championship Judge - National Dance Council of America
2-Times U.S. National Amateur Smooth Champion
Imperial Society of Teachers of Dancing - Licentiate Member - Ballroom, Latin, Smooth, and Rhythm